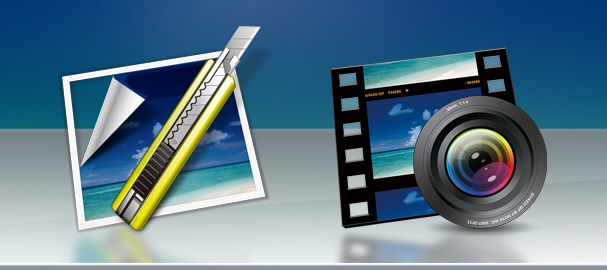 How many times have you found yourself trying to share a screenshot with your friend, but the old ritual of pressing the PrintScreen key, pasting it into Paint or whatever graphic program you use, saving the image and uploading to a site, probably Imgur or imageshack, and only then sharing the link made you rethink your decision? Well, you don't have to worry about that no more – few software corrections have been made to the games before, and now they save the screenshot for you – you just have to upload it. And that would be pretty awesome, if it wasn't for a program called Gyazo, that does that and much, much more. Read more in the next paragraphs!
Now, if you're jumping from the old PrtScn (that's the text from PrintScreen keypad) method, you will be amazed by the functionality that this little tool offers. Basically, it overwrites the basic system function, and when you press an earlier chosen keybind, it will prompt a cursor change into a small cross, indicating that you're now to select a piece of the screen that you want to upload. Yes, it's that simple – soon, a new tab will open with your pic located on their servers. Only thing left for you to do is right-clicking it and clicking "copy the image URL" or just linking the page to your friend – that's it, a process that once took minutes has been shortened to mere seconds. Now, that's not the only function of this program – it can also auto-create GIFs to upload, so you can also share funny movie screencaps with your friends – it's just as simple as the single image uploading.
With all those amazing features, there's nothing to love about Gyazo. There's an alternative program that I used to use, called Lightshot, but it lacks the GIF uploading function that I needed. Nevertheless, both of those are worth checking out if you share a lot of pictures with your friends. And, most importantly, both are completely free to use!